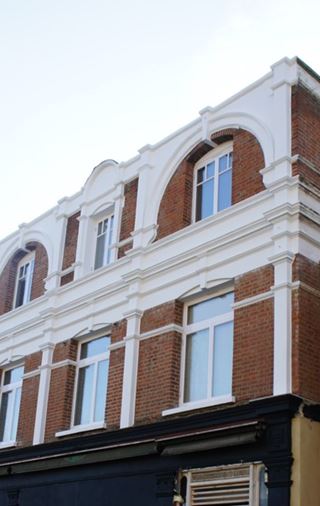 Jan 29 2019
Stylish Penthouse Approval for Normandy Road
Stylish Penthouse Approval for Normandy Road
Lexadon is delighted to have secured permission to build a stylish, new penthouse at its Normandy Road site.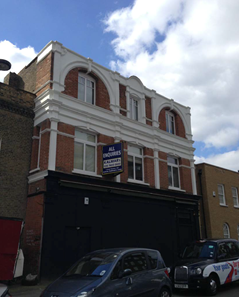 Lexadon's development on Normandy Road SW9 currently comprises nine apartments, two houses and one commercial unit. The site also includes 156 sq. metres of shared amenity as well as three private gardens for the two houses and ground floor flat. 
The new, high specification two-bedroom penthouse will cover the entire top of the attractive red brick building and will benefit from its own private terrace measuring 10 sq. metres. An additional covered double cycle storage unit will also be provided adjacent to current eight cycle enclosure.
The property is conveniently located just a short distance from Brixton, Stockwell and Oval tube stations, which provide both overground and underground services to Central London and the West End while neighbouring Brixton Road is serviced by regular bus routes leading to Central and South London making it easy to get around the capital and beyond using public transport.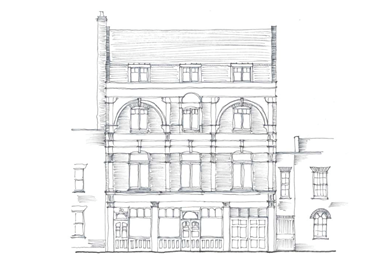 The mixed-use development is situated in the vicinity of a wide range of community facilities, including the Minet Library, Longfield Hall and Lambeth Accord Conference Centre. A variety of nursery, primary and secondary school provisions are also located nearby.  Furthermore, Normandy Road is also conveniently located for enjoyment of South London's green spaces such as Kennington Park (a Victorian park with sport areas and a cafe), and 'hidden gem' Myatts Field, a child friendly park, with nature pond, kids' playground, water fountains, swings, climbing wall and slides. The park also has tennis courts, a football pitch and Victorian bandstand where musicians are often seen playing; it also hosts a popular food/craft market on a Sunday. 
Additionally, Lexadon's Normandy Road site is located 40m from the edge of the extensive regeneration development 'Oval Quarter', which is part of a wider regeneration scheme that will create a new community of just under 1,000 new homes. Oval Quarter will offer new and existing residents a vast amount of open, green space within a zone 2 location. The entire scheme covers a total of 12.5 hectares, 7.2 of which are to include landscaped parkland and community gardens, reminiscent of London's celebrated 'squares'. Oval Quarter will offer excellent on-site facilities including an express supermarket and other independent stores. A new, state of the art community centre will also form a centrepiece within the development. It will house a café, and become the central hub for a nursery, after school clubs and a venue for residents' and public meetings.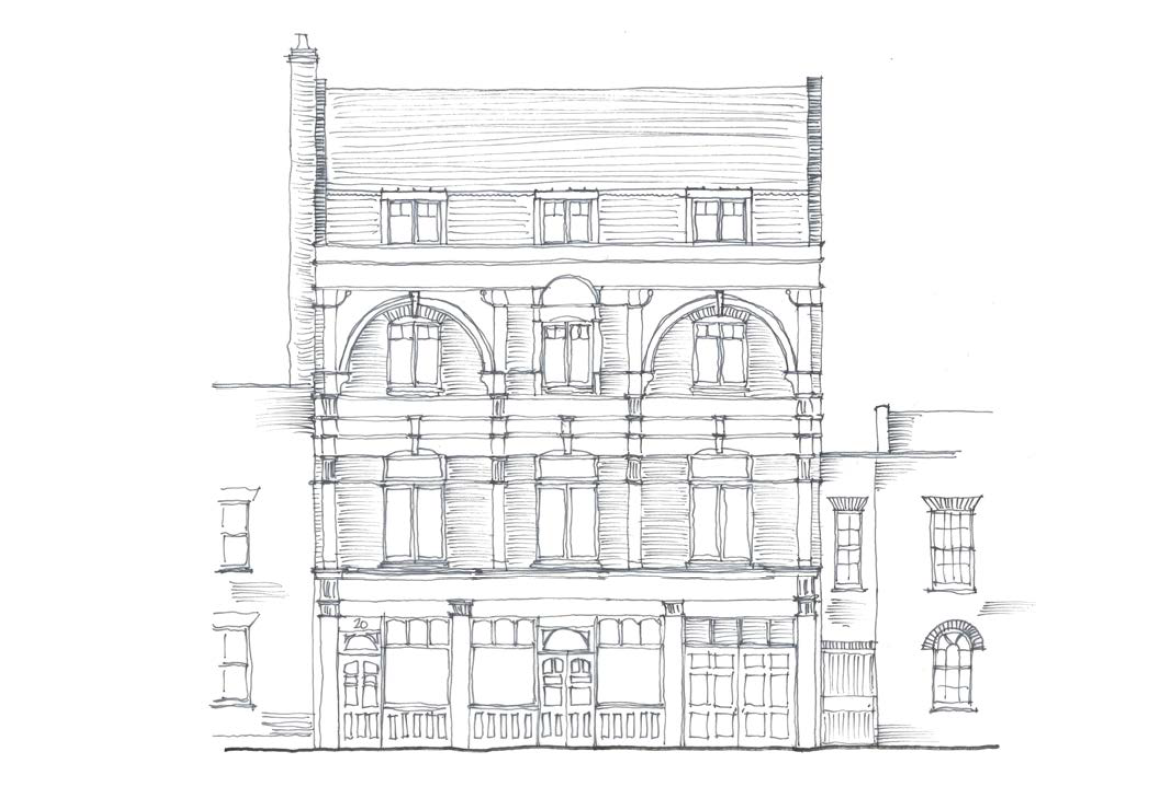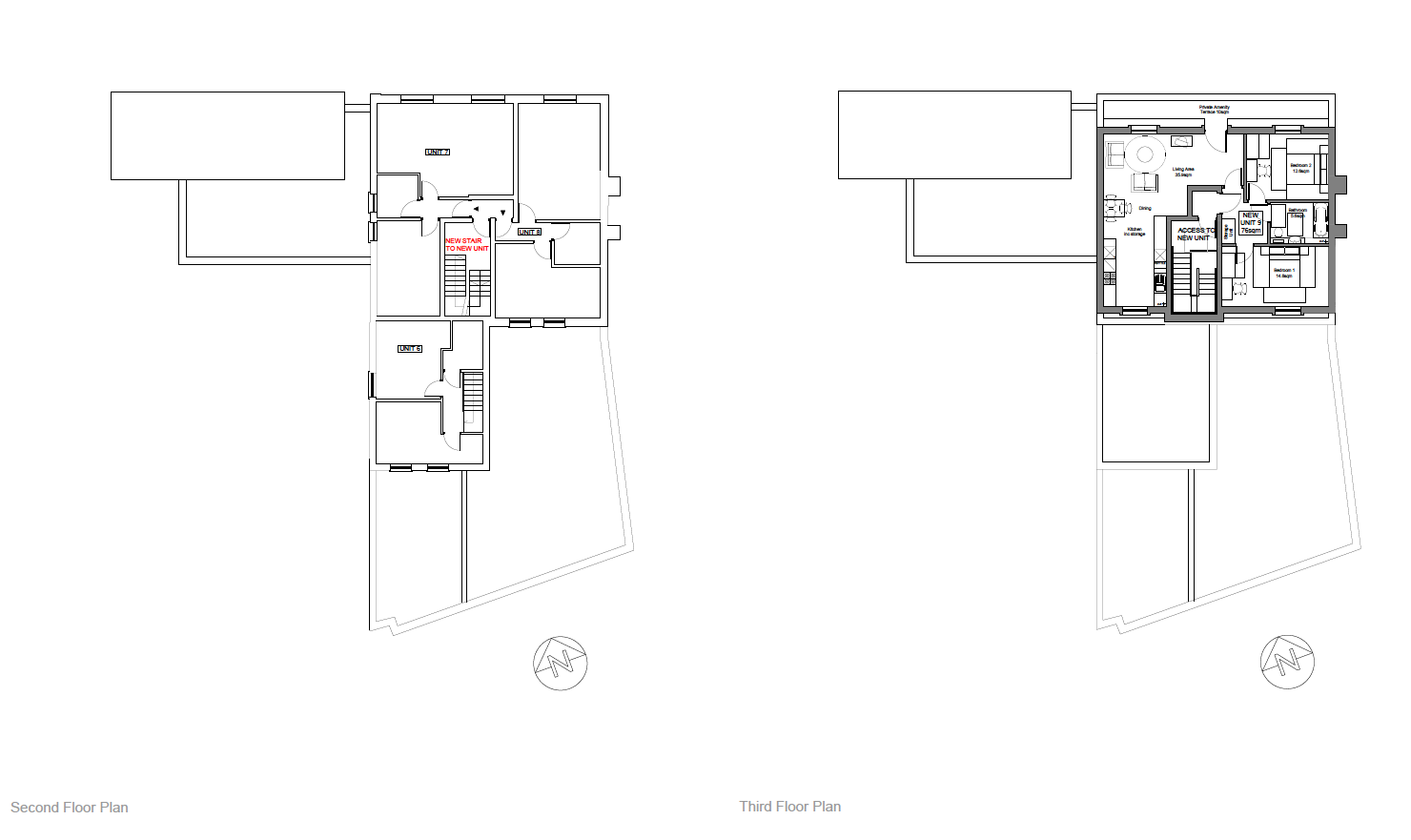 Categories
Next Article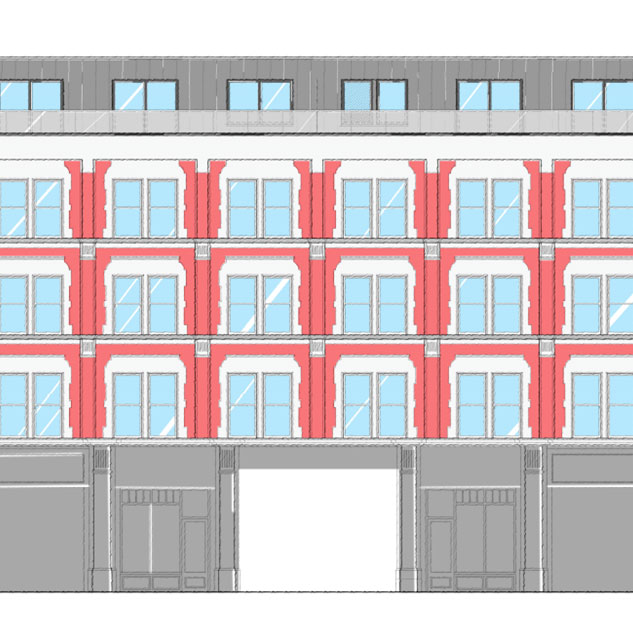 Lexadon secures approval for roof extension at Clifton Mansions
Sep 11 2018
Read more