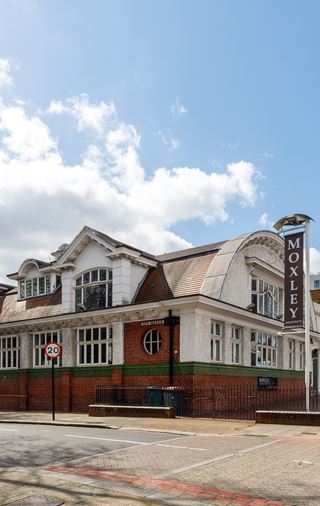 Apr 26 2023
47 Clapham High Street
Lexadon Property Group are very proud to announce a brand new acquisition…

47 Clapham High street
The building at 47 Clapham High Street, was originally a Temperance Billiard Hall, built at the height of the "Temperance Movement" in order to provide an alternative to pubs bars and other alcohol based entertainment venues. By 1939 there were around 50 billiard halls across London. It has been the offices of Moxley Architects since 1988.

The Temperance Billiard Hall Company (TBHC) built the Clapham High Street hall in around 1910. It was designed by TBHC's in-house architect Norman Evans.
Temperance Billiard Hall Co. Ltd. was a company founded in 1906 in Pendleton, Lancashire, as part of the wider temperance movement, which built billiard halls in the north of England and London.
Several of the former halls are now Grade II listed buildings, such as the 1910 Temperance Billiard Hall, Fulham, London, now somewhat ironically a pub called The Temperance.  The Temperance Billiard Hall built in Chorlton-cum-Hardy, Manchester, in 1907, also Grade II listed, is now a J D Wetherspoon pub called the Sedge Lynn.  Their first in-house architect was Norman Evans, who designed a dozen and a half halls from 1906 to 1911, including both of the halls mentioned above. Thomas Retford Somerford (sometimes noted mistakenly as T. G. Somerford) was their second architect. His 1912-1914 hall at 134-141 King's Road, Chelsea, London is now a Grade II listed building. Somerford's hall at 411-417 Coldharbour Lane, Brixton, London is also still there, but the frontage has been sub-divided into a number of smaller shop units, and the upper storeys are used as a hotel. 

Lexadon Property Group are planning to convert the building to 11 Brand new Apartments.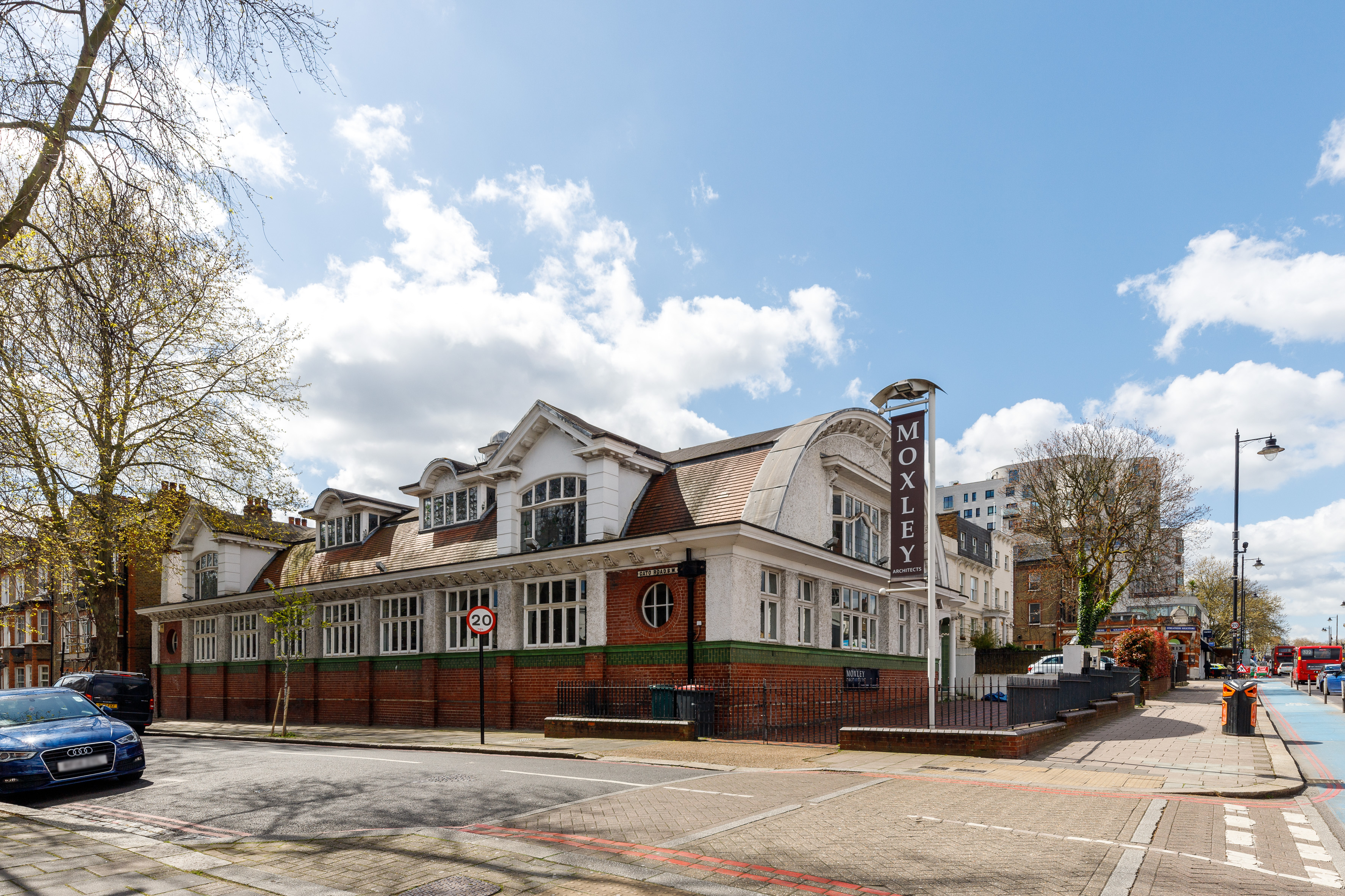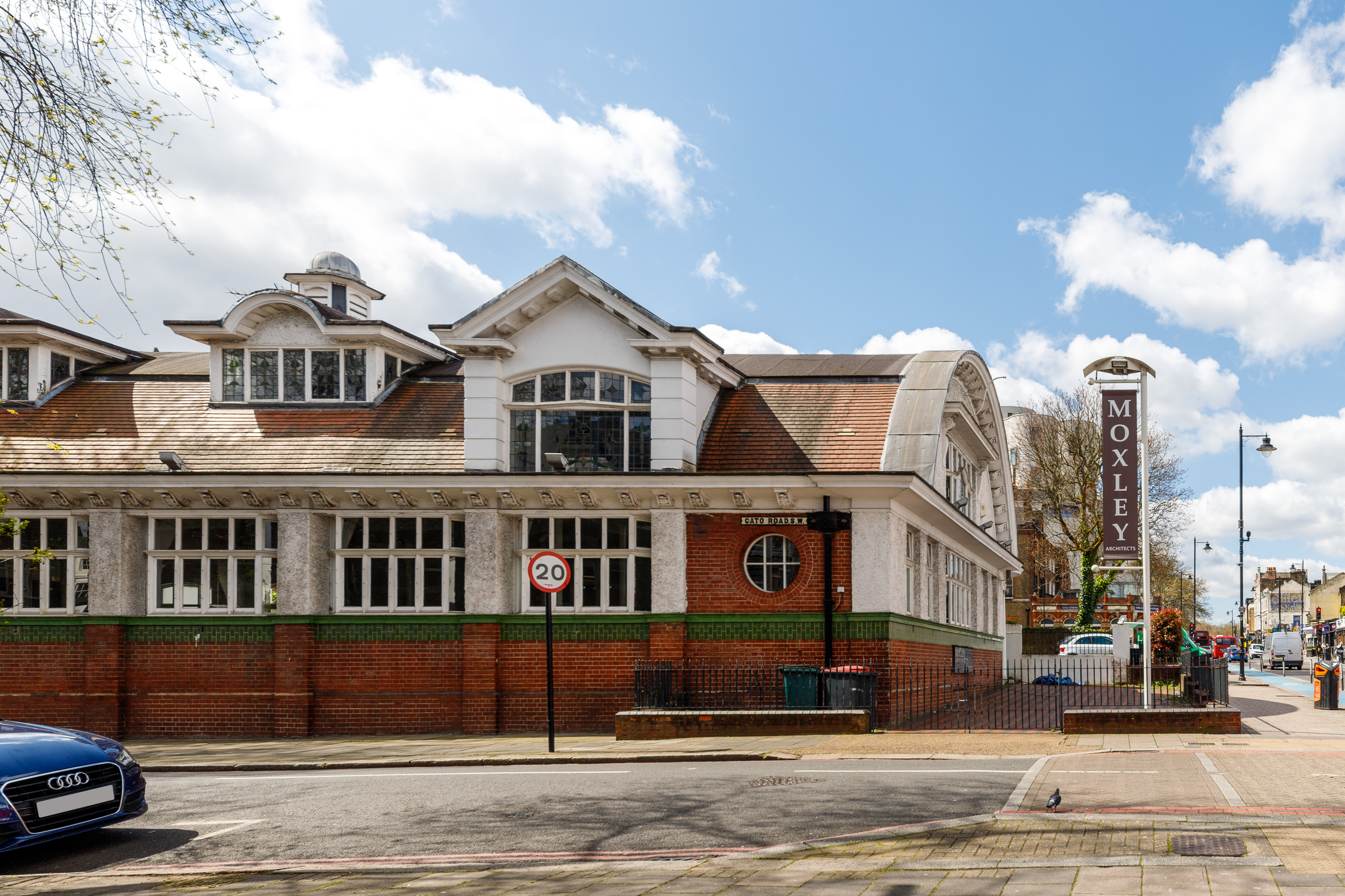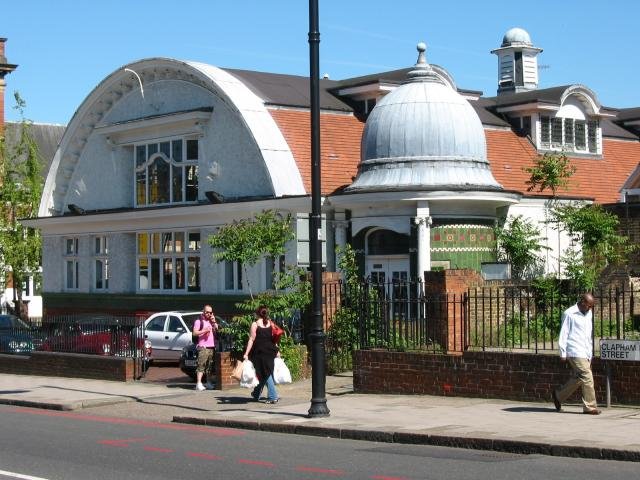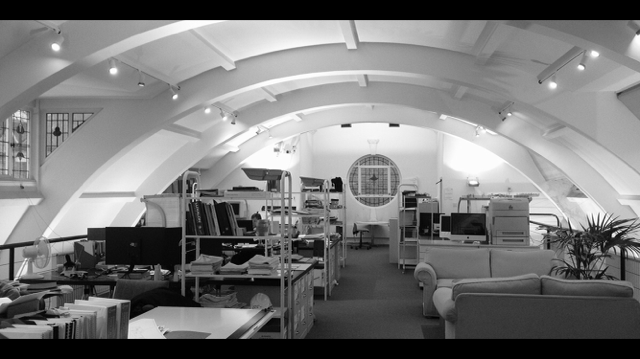 Categories
Next Article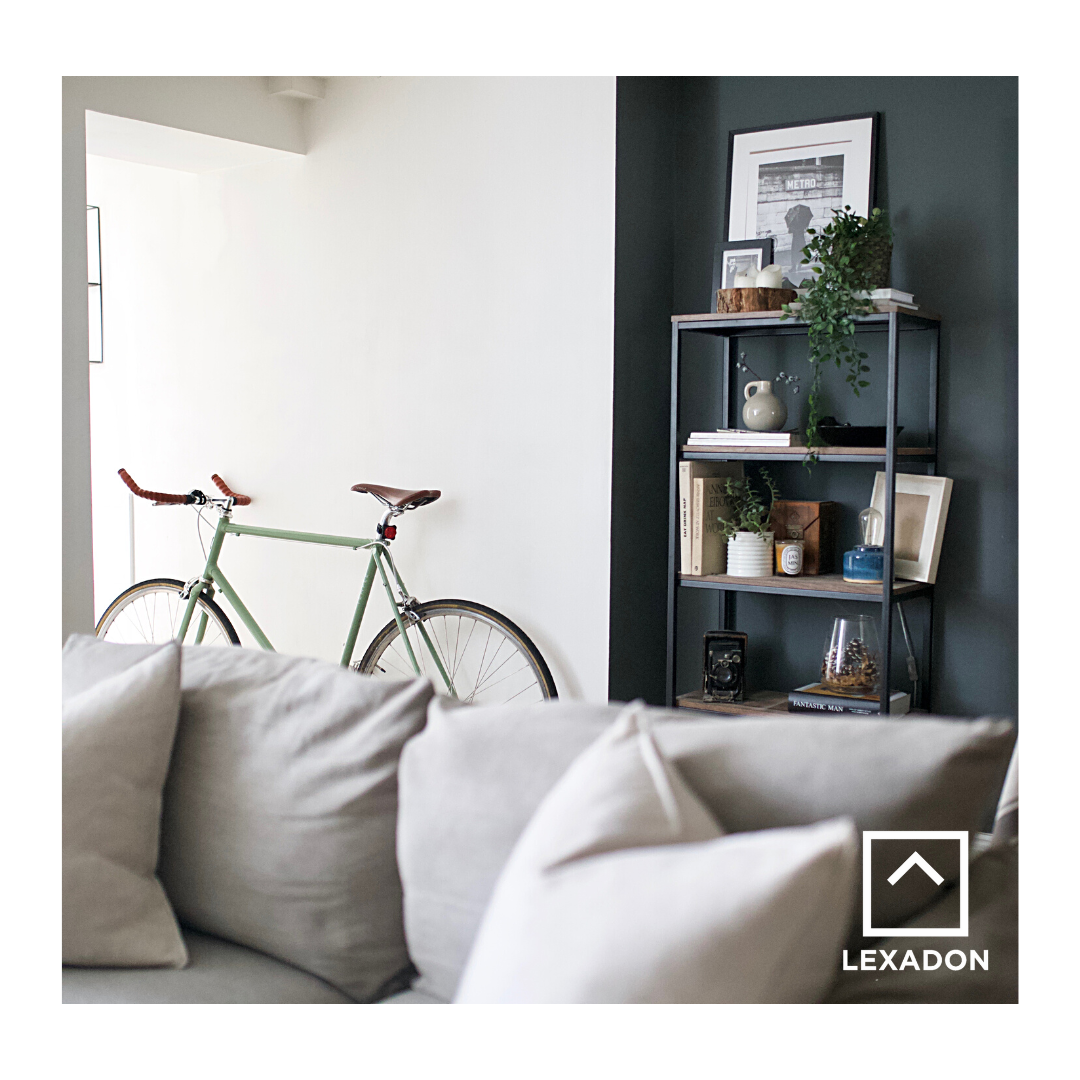 Brixton Road
Apr 26 2023
Read more