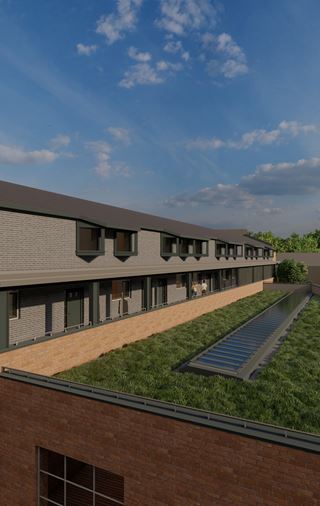 Feb 27 2023
Brixton Hill
Lexadon has exciting plans for a development it owns at 122 Brixton Hill SW2. Permission has been submitted to re-develop an existing building creating a mix of residential and commercial units.
Lexadon is proud to own much of the neighbouring land on Blenheim Gardens. For example, Stewart's Place comprising eight commercial units and sixteen apartments. To the west of the site lies the live/work units at 31 Blenheim Gardens while to the east of the site, is the access road to Blenheim Studios' work/live units. Our master plan for the whole site (comprising Blenheim Gardens, Stewart's Place, Weld Works, 124 – 128 Brixton Hill and Blenheim Studios) is to create a gated community offering business units in addition to a number of residential apartments.
The building is situated in an excellent location close to the local amenities of Brixton Hill, including shops, bars and restaurants and is only a short, ten-minute walk to Brixton's mainline and underground stations. Nearby road Brixton Hill is also a major bus route with bus lanes designated in either direction.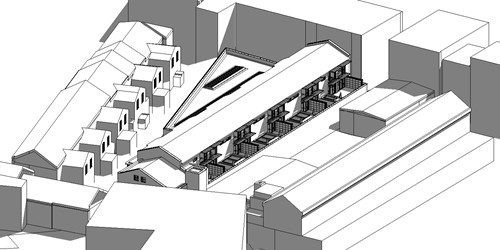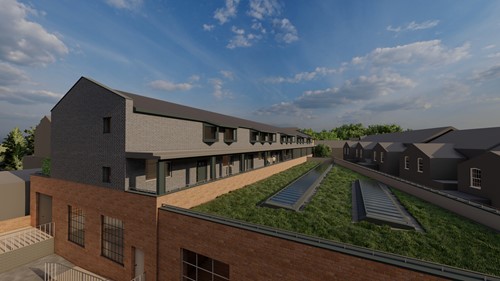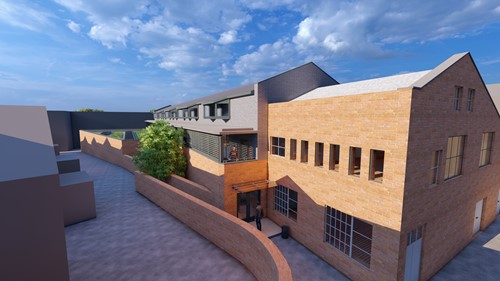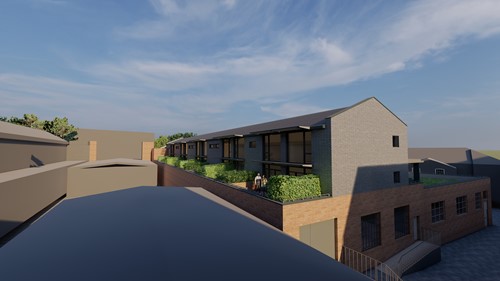 Categories
Next Article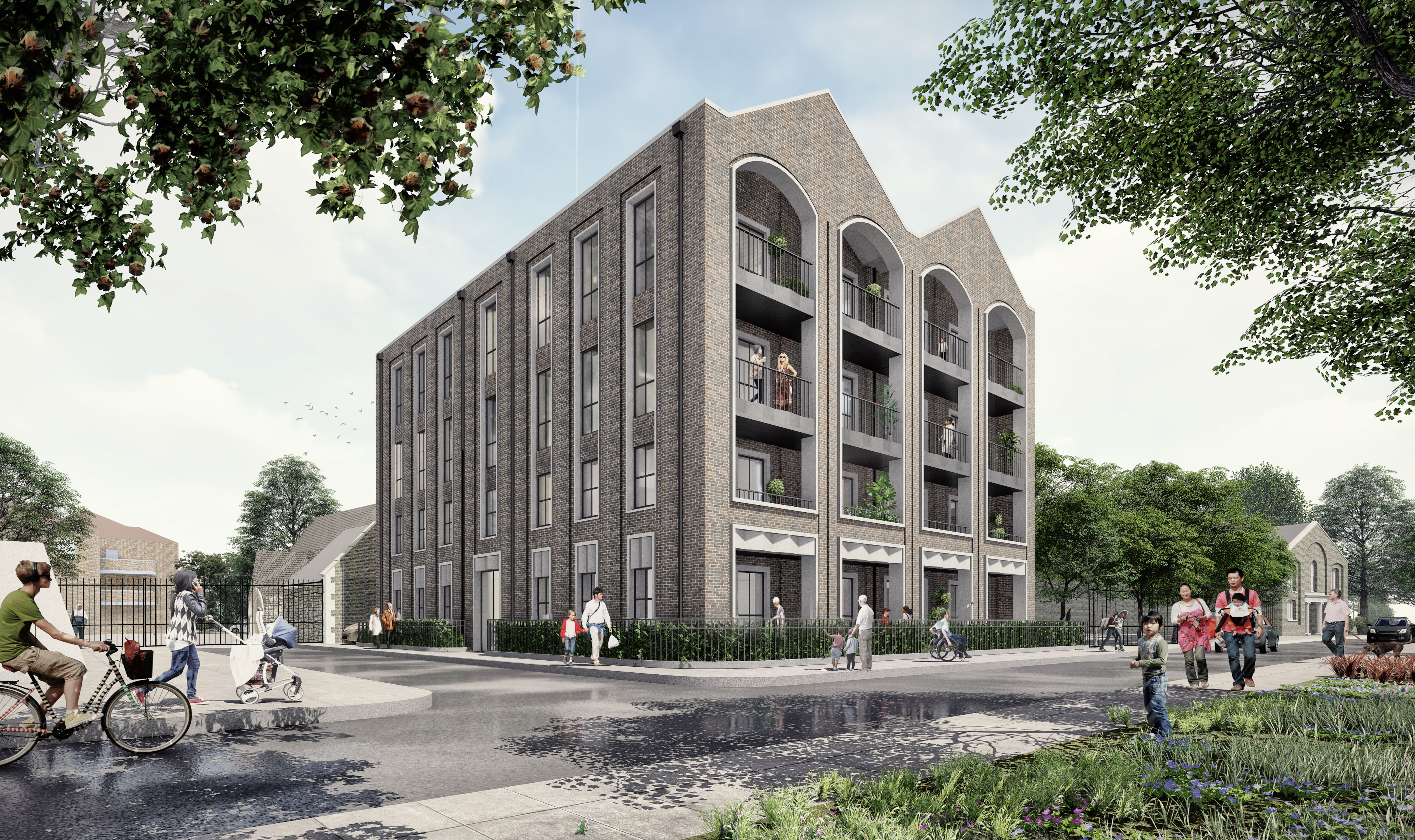 Lexadon acquire Courland Grove
Apr 28 2022
Read more