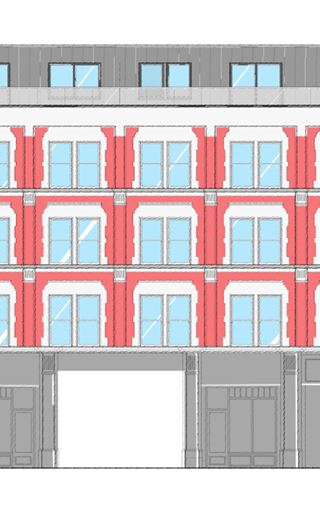 Sep 11 2018
Lexadon secures approval for roof extension at Clifton Mansions
Lexadon secures approval for roof extension at Clifton Mansions
Lexadon has secured planning permission for erection of a roof extension with terrace for its property Clifton Mansions 429 Coldharbour Lane, Brixton that will provide two self-contained flats and an additional two cycle storage spaces and refuse stores at ground floor level.
Clifton Mansions current comprises a four-storey mansion block with  shops at ground floor fronting onto Coldharbour Lane. The apartments are built around a courtyard with gated access from Coldharbour Lane and were renovated by Lexadon in 2012.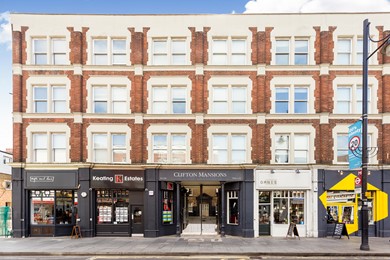 The new extension will add one further storey to the front of the attractive Victorian mansion to form one one-bedroom (single occupancy) flat and one one-bedroom (double occupancy) flat. The properties will benefit from their own extensive private external terrace measuring a sizeable c.18m².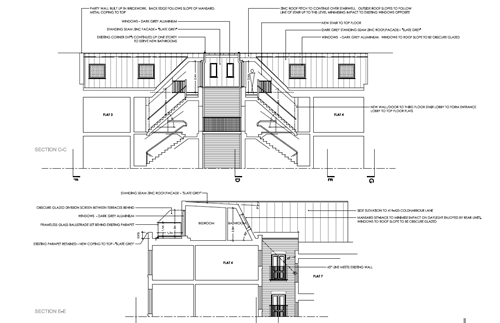 Clifton Mansions has its origins deep within the heart of Brixton's cultural, entertainment and music scene having originally been built in 1896 as housing for workers at the nearby Brixton Theatre (now the Ritzy Cinema).
The four-storey residential property is also renowned for being squatted in from the early 1990's housing a diverse community of squatters including celebs. such as Turner Prize-winning artist Jeremy Deller and folk-punk band The Pogues.
429 Coldharbour Lane is situated within the main shopping area in Brixton, in the London Borough of Lambeth. The property is conveniently located just a few minutes' walk from Brixton's mainline (Southeastern) and underground stations (Victoria Line) and just a stone's throw from Brixton Village with its vibrant market, street stalls and covered arcades offering food, fashion and homeware. Many of Brixton's trendy bars and restaurants are within walking distance while the Ritzy Cinema and Café is just down the road. Additionally, the popular Brockwell Park with its famous Lido offering open air swimming throughout the year – is just a few minutes' drive away.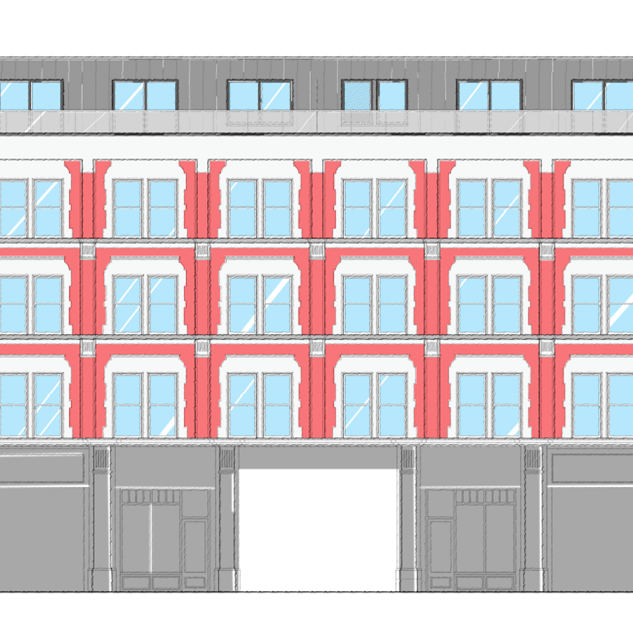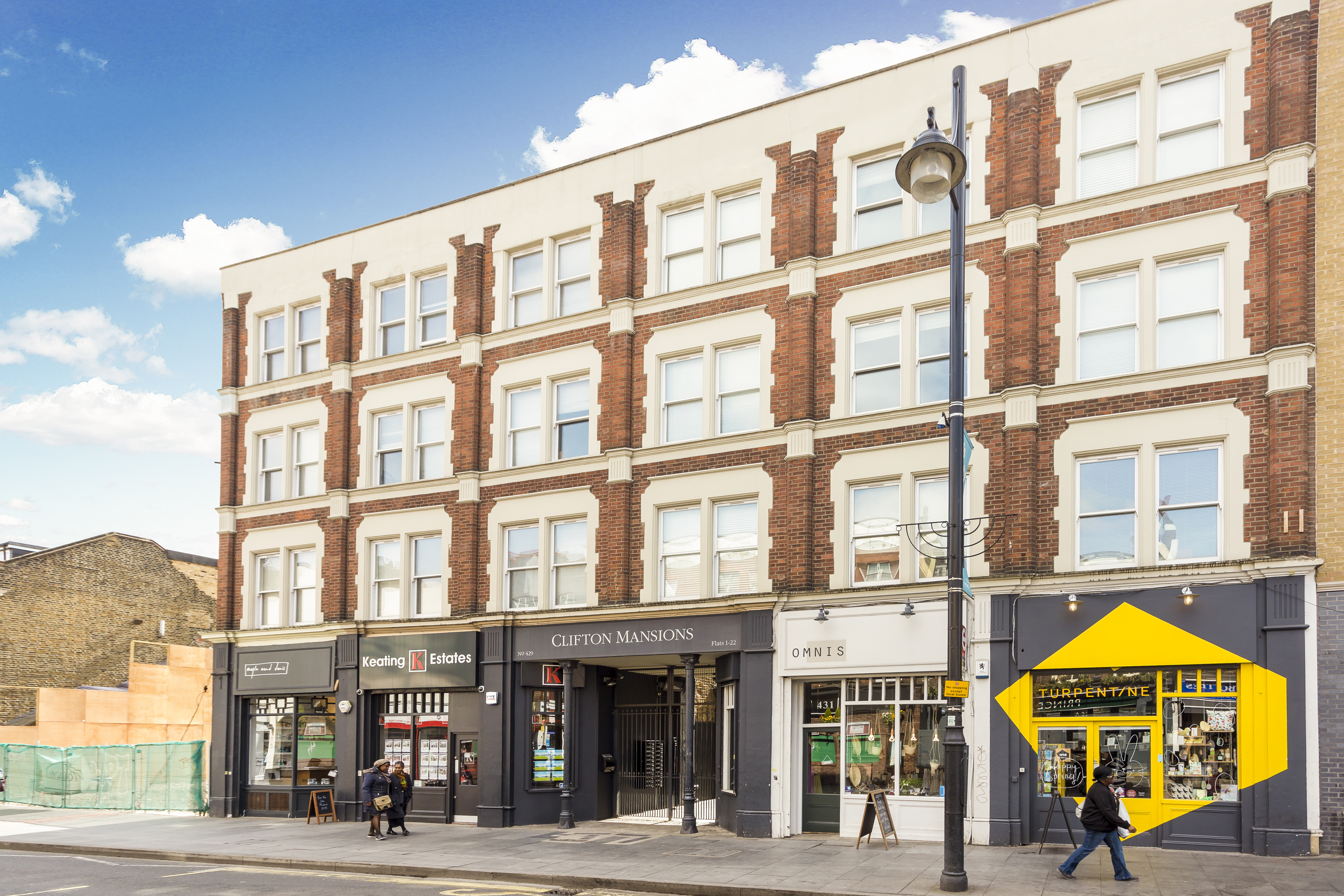 Categories
Next Article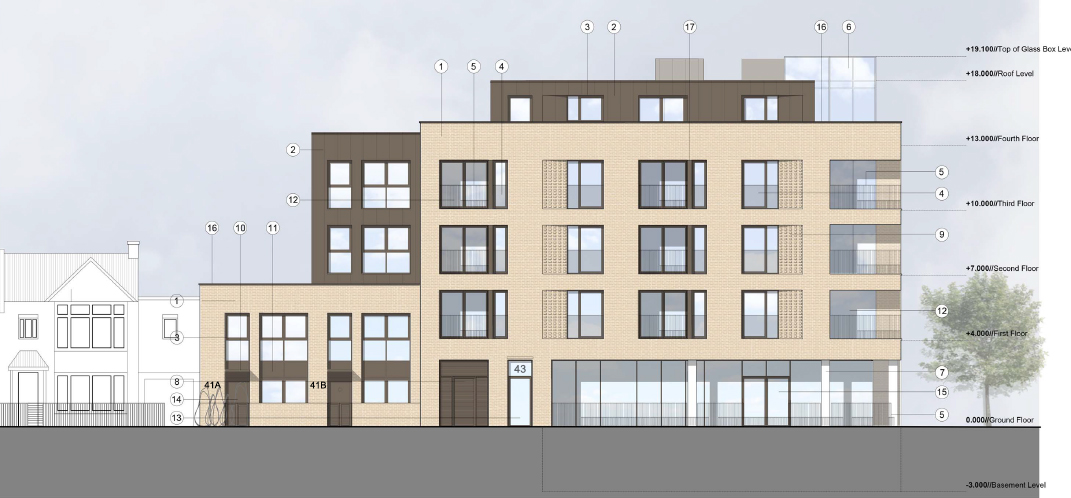 Planning approval for 41 - 45 Acre Lane
Aug 08 2018
Read more