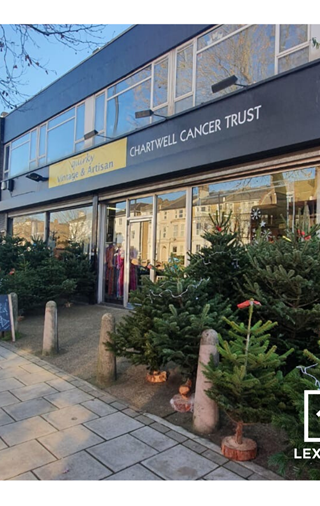 Jan 09 2020
Nurturing Creative Spaces In The Heart of London - A Success Story in SW2
Nurturing creative spaces in the heart of London - A success story in SW2
With development pending on one of its prime sites in central Brixton, Lexadon granted a temporary lease of the vacant two-storey commercial building to The Chartwell Cancer Trust – a local charity that supports hospitals throughout Greater London and Kent to make life-changing improvements to Cancer Care.
Since taking on interim tenancy, the charitable cooperative has breathed new life into the premises, transforming the derelict spaces and establishing a vibrant community hub with all proceeds channelled directly into vital projects in King's College Hospital, Denmark Hill.
"As a small charity with a big vision, we're entrepreneurial in how we raise funds and transform lives. This project has been a great adventure that brings value to both the local area and its local hospital. We're making change on many levels and we hope to inspire others to do the same." Michael Douglas, Head of The Chartwell Cancer Trust
Proceeds from this venture have supported numerous fundraising campaigns for King's College Hospital including significant investment into the Shared Care Paediatric Oncology Unit – ranging from a staff coffee machine, furniture, neutropenic and sensory toys to state-of-the-art educational aids and redecoration of rooms and cubicles.
The income has also funded the King's Childhood Cancer Support Group monthly meet-ups for children and teenagers – a vital life-line for oncology patients and families.
Research at King's is another crucial area benefitting from The Chartwell Cancer Trust fundraising. Proceeds from the Acre Lane site have funded Brain cancer research on Primary Central Nervous System Lymphoma and pioneering molecular engineering research.
In a short time, the Acre Lane project has established itself as an invaluable asset to the Brixton community and a thriving example of how commercial, community and charitable interests can come together to offer short-term solutions on the high streets whilst making long-term impact to local services and people's lives.
"We are most grateful to Jan and Jerry Knight, their family and the team at Lexadon for their generous accommodation. Everyday that we are able to occupy the premises in Brixton helps us further our mission and make a life-changing difference to Cancer Care in our hospitals."     
Michael Douglas, Head of The Chartwell Cancer Trust
Categories
Next Article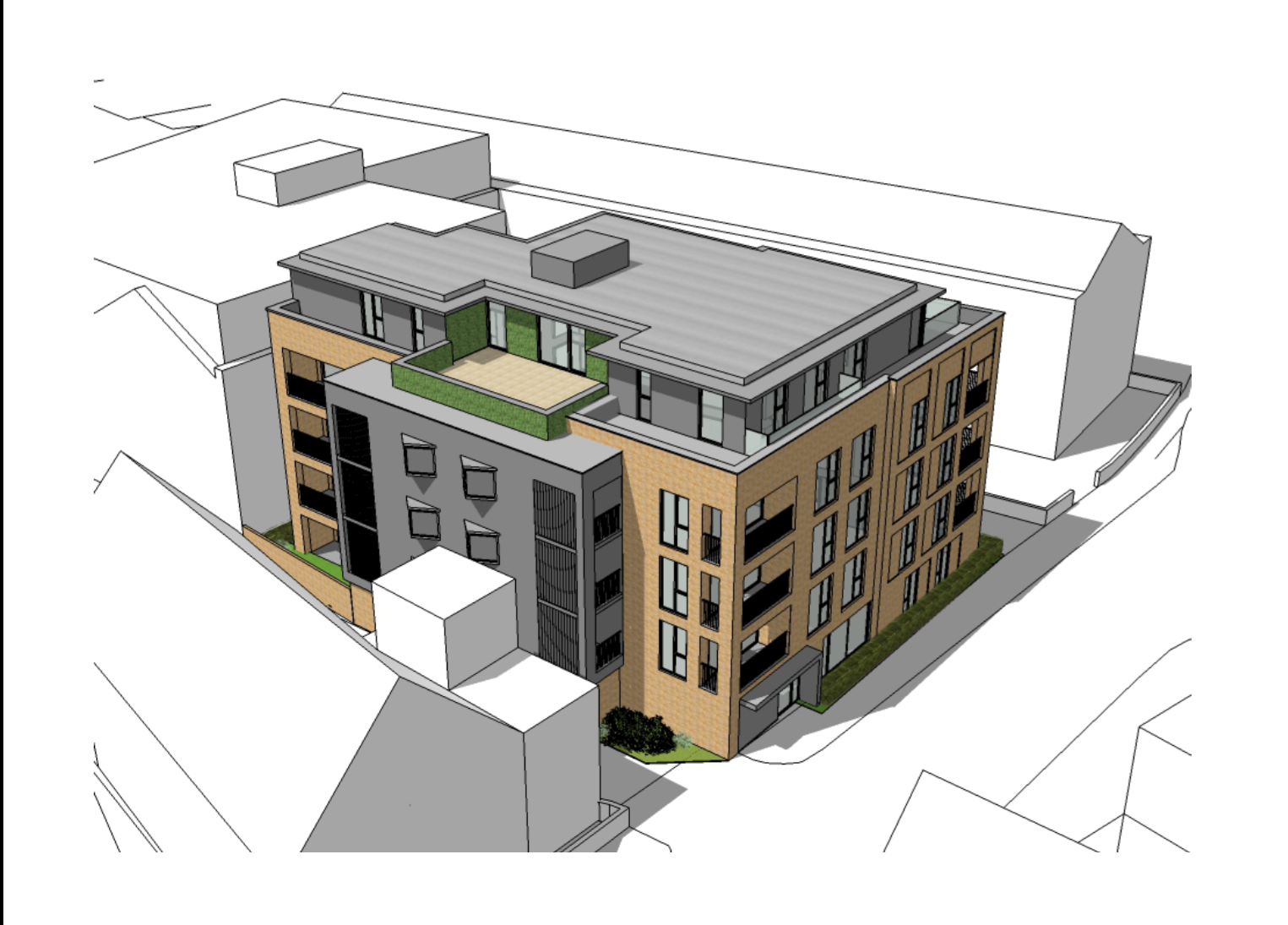 Land at Blenheim Gardens
Sep 23 2019
Read more